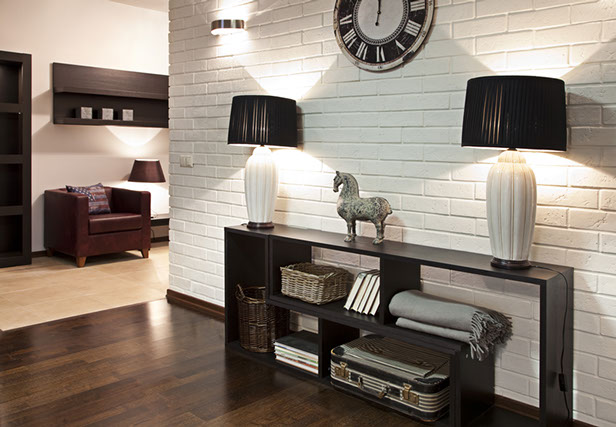 This is a Do-It-Yourself service where one of our consultants offers professional and valuable advice on how to self-stage your property.
A consultant goes to your home, assesses the particular needs of each room, and then follows up with a detailed written report with room-by-room instructions on how to improve your home's saleability and make it desirable to a broad spectrum of potential buyers. You can then take the necessary steps to implement the recommended improvements and staging tips prior to putting the house on the market.
The walk-through typically takes 1 to 2 1/2 hours, depending on the size of the living space.
This is a turnkey service where once the initial consultation is completed and the specialized work (painting, woodwork, electricity, cleaning, etc.) has been carried out, the consultant goes back to your home and proceeds with the final staging. The consultant addresses proper furniture placement and flow, window treatments, lighting, and decor accessories, transforming your home's interior into a fresh, functional, and attractive space that is ready for the real estate market in just one day.
The consultant will also take professional photographs that can be added to your listing and marketing documents.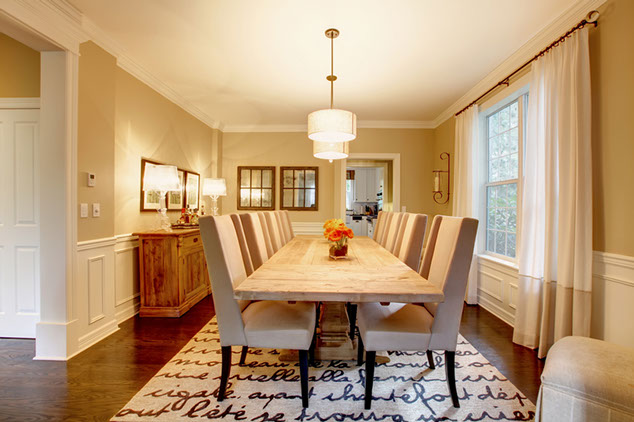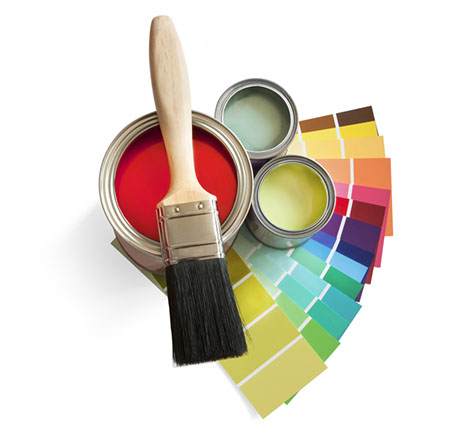 Our overall project management service allows us to oversee the project from start to finish
After the initial consultation, the consultant may hire qualified and reputable service providers such as electricians, carpenters, painters, and cleaning staff to carry out any repairs, maintenance, or upgrades that may be needed.
The consultant can be present on the premises while the improvements are underway and can be as involved as you like.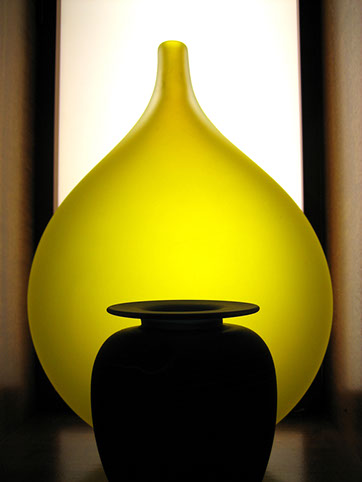 PERSONAL SHOPPING
If help is required to accent your home, the consultant can act as your personal shopper to acquire any items required to help you achieve a new and exciting look, whether through purchase or rental and whatever your budget.
Open house as well as agent's caravan services are also available to help you create a warm and inviting atmosphere that will help your home sell faster.
The goal is to set yourself apart from the competition.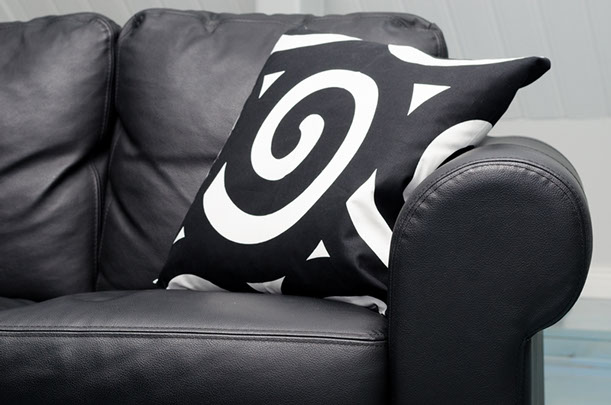 Services Zeste Home Staging offers a small furniture and accessories rental service.
Renting versus buying can often be more financially advantageous, especially when selling a brand new or vacant home.